Big News for Shaddock MMA!
Coach John's brother Dale Shaddock is opening a new Shaddock MMA Location in Essex, Maryland. Our new location will offer Boxing, MMA, Wrestling and Ju-Jitsu.
Coach Dale Shaddock comes to join the Shaddock MMA Family with:
20 Years Boxing Experience
30 Years Wrestling Experience
50 Years Mixed Martial Arts Experience
22 Years in the Health & Fitness Industry
Whether you want to get into the best shape of your life, relieve stress, build confidence or maybe someday compete in boxing or marital arts, Shaddock Essex is a great fit for you. .Come in and "Train Like a Boxer Without Getting Their Nose!"
Coach Dale would like to send a SPECIAL THANKS to his youngest brother Coach JOHN SHADDOCK!  With the help of Coach John, SHADDOCK MIXED MARTIAL ARTS FINESS in ESSEX will be opening in early 2023.
Call 410-227-1089 to join early & save!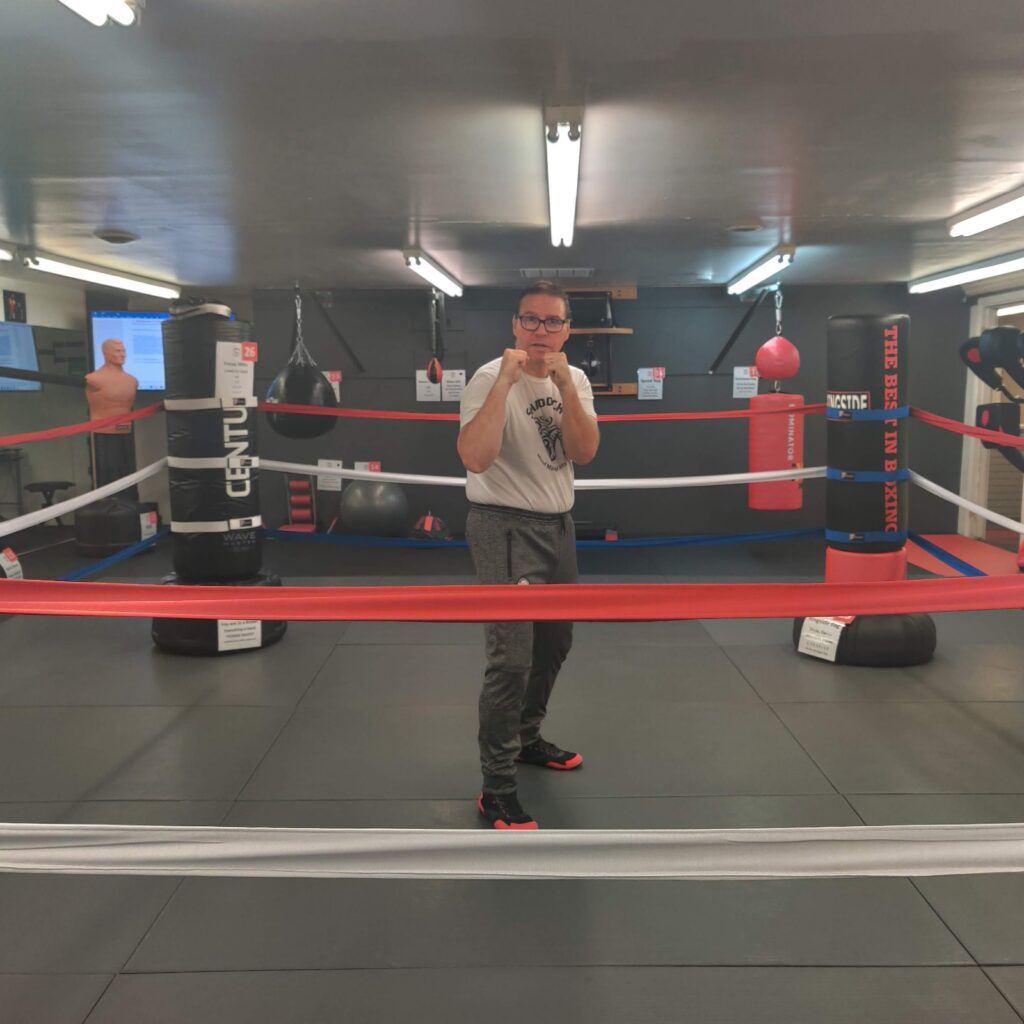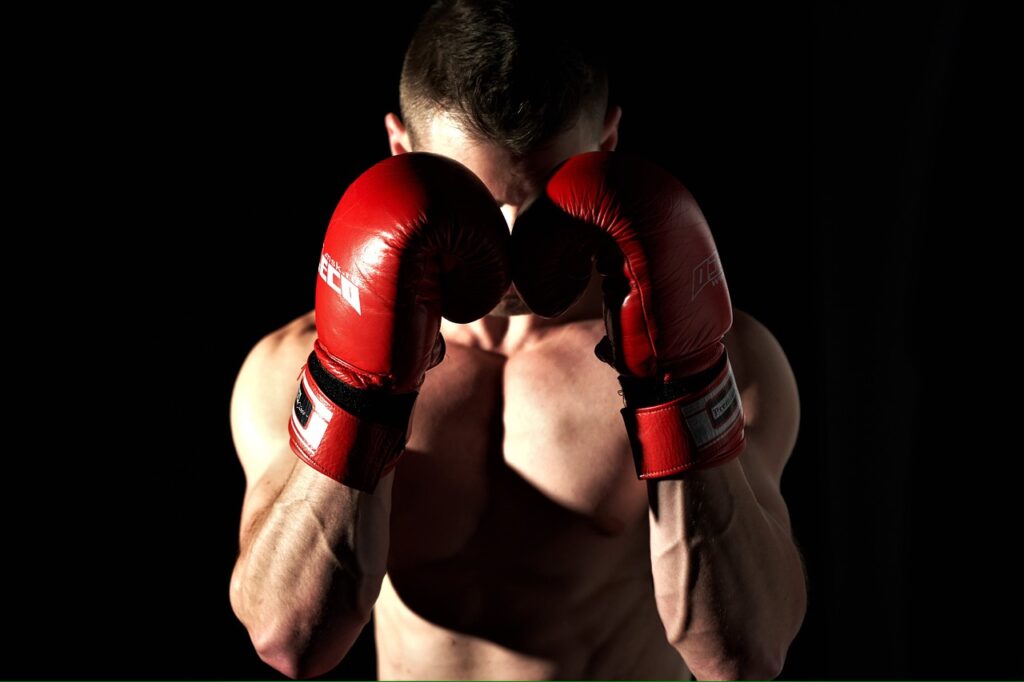 Want a Free Week of Shaddock Essex Classes?
Do you want to feel empowered, learn how to defend yourself, get in
great shape and have fun doing it? If so, then come play with us and try
a free class... or better yet, an ENTIRE WEEK of classes for FREE!
Fill out our form below for your free week of classes or call 410-227-1089.  Limited time offer!
Essex MD Location Contact Form
We'd love to hear from you about what you are looking for in a gym and what type of classes are of interest! Contact us if you have any questions about our location, our classes or our pricing structure.
Find Us at our New Shaddock MMA Essex MD Location
Our new location is set to open early 2023!
Come join Coach Dale Shaddock at Shaddock MMA Essex with decades of experience is Martial Arts and Health & Fitness Industry.
Our new Baltimore County location will be 1546 Eastern Blvd in Essex, Maryland.