Choose The Best Martial Arts Class for Your Child!
All kids can benefit from more exercise.  With Shaddock MMA, your child can build their confidence whether they are in school or on the playground.  With our classes kids learn things like self-defense, discipline and the overall benefits of Martial Arts.  View our schedule to see if classes work for your child.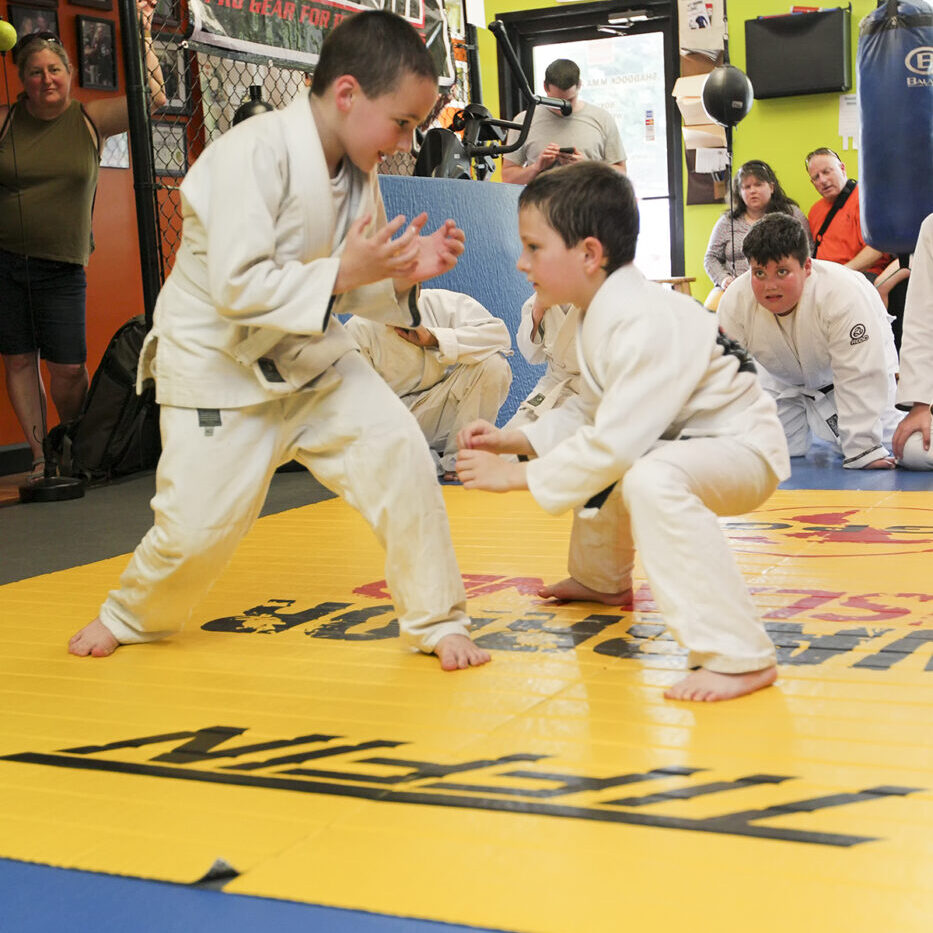 Kids MMA
Ages 4 - 12
Mixed martial arts (MMA) is a hybrid combat sport incorporating techniques from boxing, wrestling, judo, jujitsu, karate, Muay Thai (Thai boxing), and other disciplines.   Our kids MMA teaches the basics of boxing, wrestling, jiujitsu and more.   The class is taught with games and fun drills.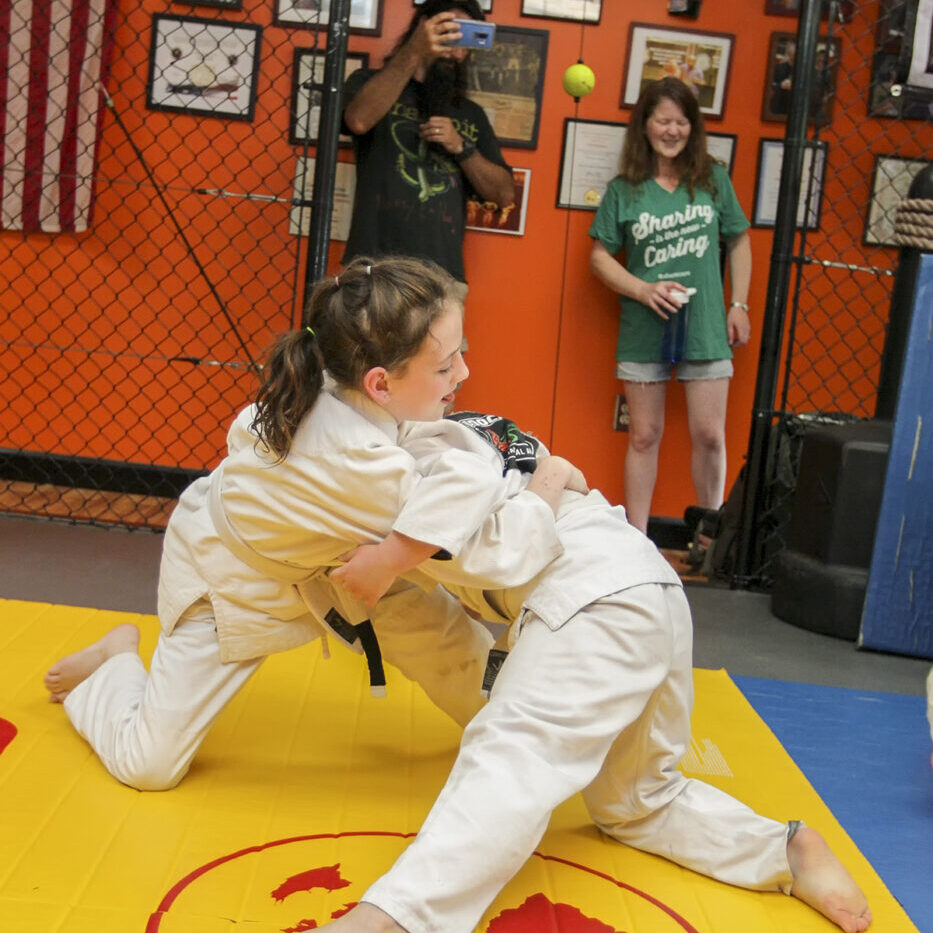 Lil Ninjas
Ages 4 -7
Kids as young as 4 can benefit from this class. By learning how to follow instructions, the importance of fitness and the benefit of self-defense, your child can grow and become more confident in their every day life, at school and with other children on the playground.
Junior Warriors
Ages 8 - 12
Does your kid want to be a warrior?  Then have them put on their Gi and get on the mat to be ready for warrior training at Shaddock MMA.  Students are taught basic jiujitsu positions, escapes and submissions through a Gracie Style curriculum. Help your child become a warrior with Shaddock!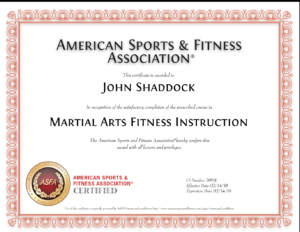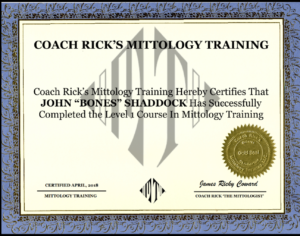 Hey guys come join Coach Shaddock and let him teach you self-defense, work out techniques, confidence or self-discipline. Whether you want to lose weight, tone, get fit or learn self-defense, there is absolutely no better place to join than Shaddock MMA fitness academy. My kids love it. My son and daughter have gained confidence in themselves They have fun and love to come every week. They actually put down their electronics to come and practice!
-The Castle Family