Shaddock Essex MD Schedule - Check back for Updates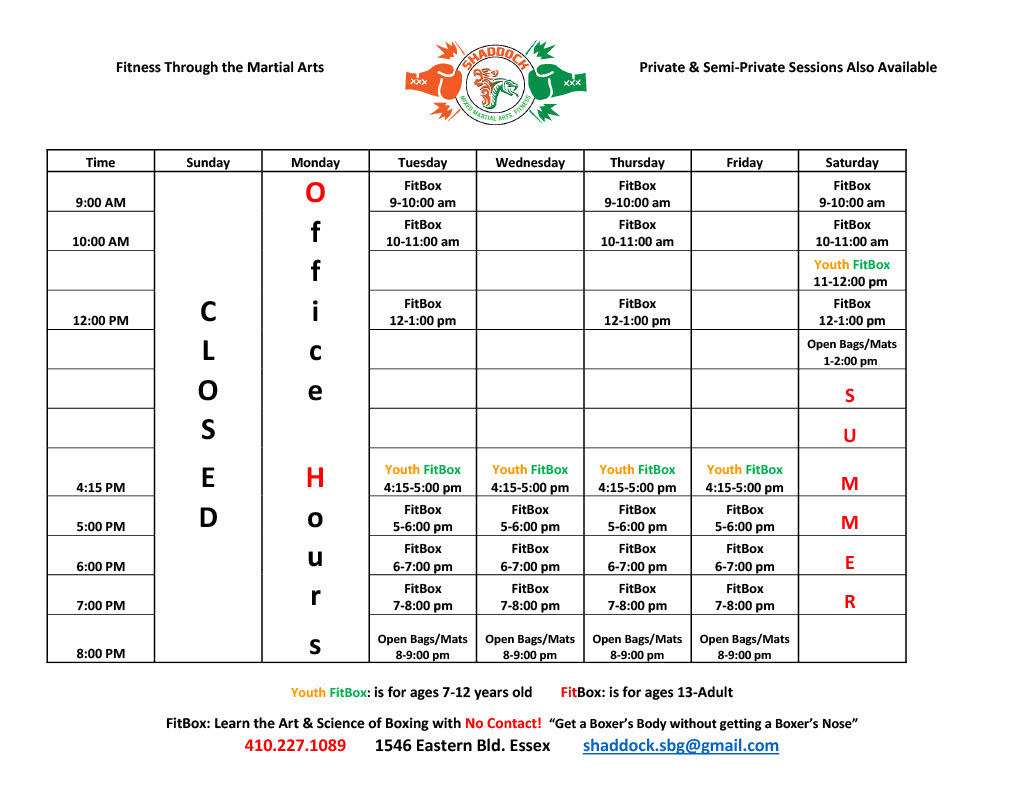 "Get Comfortable being Uncomfortable"
Private & Semi-Private Sessions Also Available
Essex MD Gym Class Descriptions
Visit our new location at 1546 Eastern Bld. Essex, MD or call 410.227.1089 if you wish to take a private or semi-private lesson.  Contact us if you have any other questions or concerns.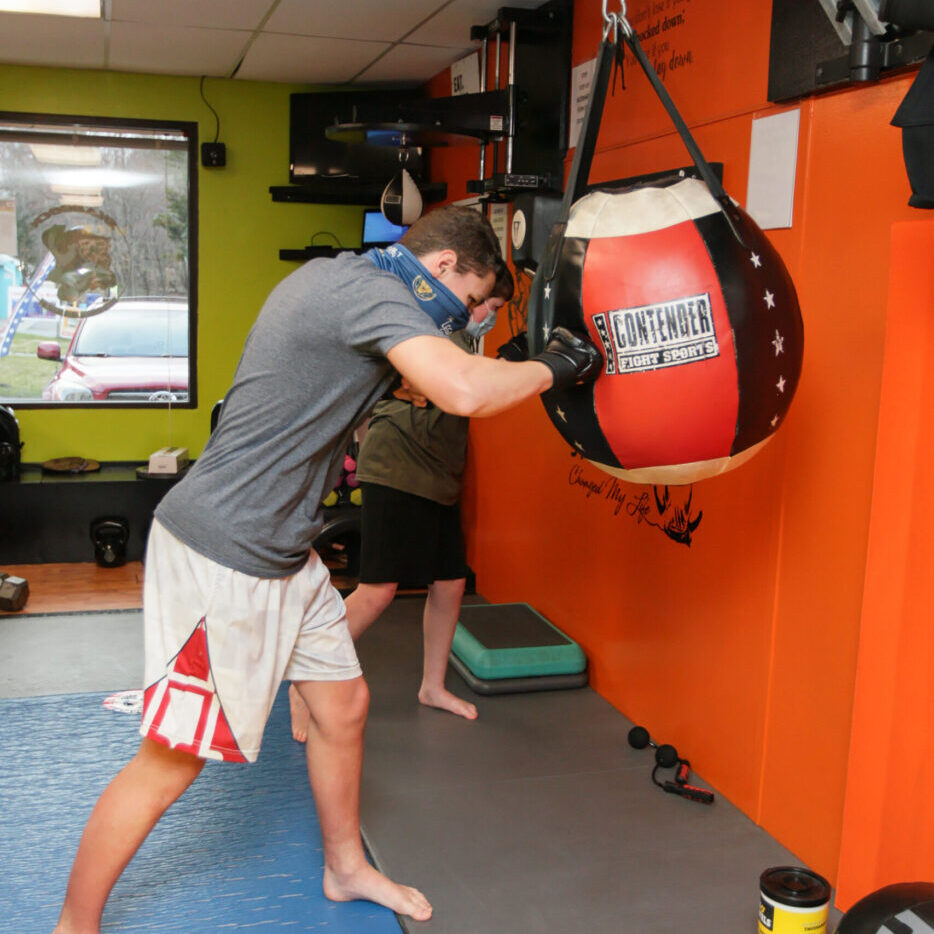 FitBox
Learn the Art & Science of Boxing with No Contact!
"Get a Boxer's Body without getting a Boxer's Nose"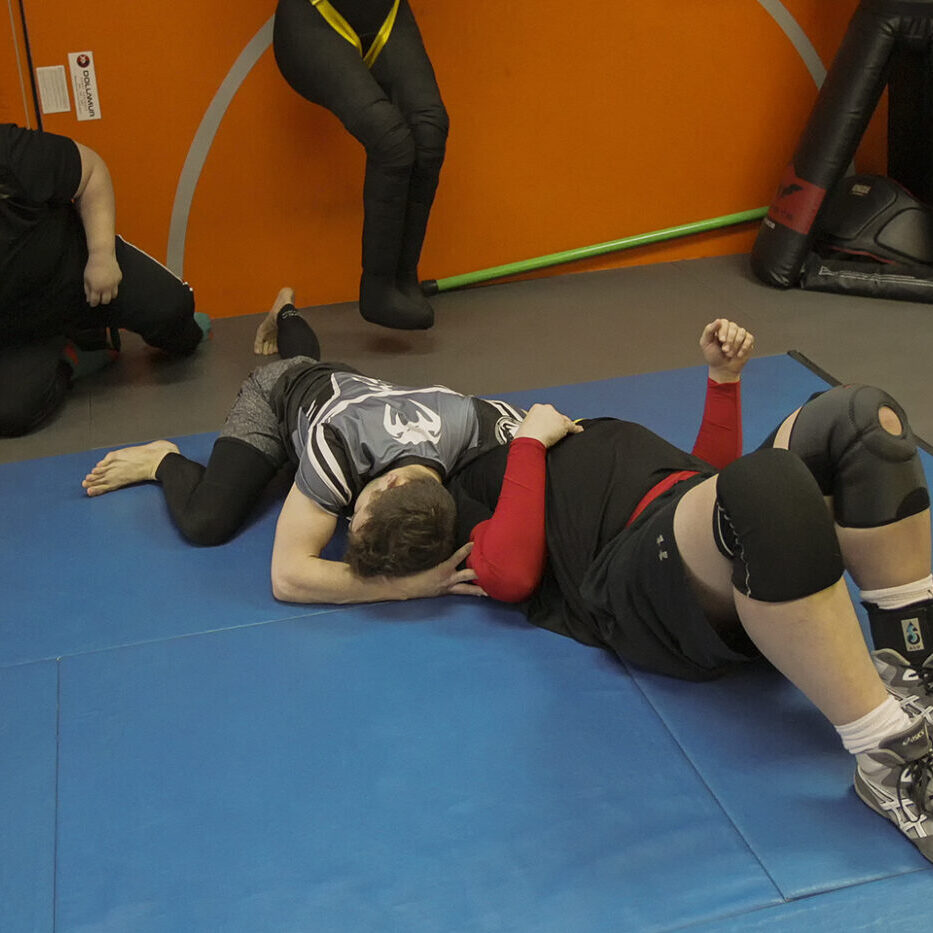 WrestlerFit - Future Class
All the Conditioning Skills of Championship Wrestlers!
"Get a Wrestler's Body without getting Cauliflower Ears"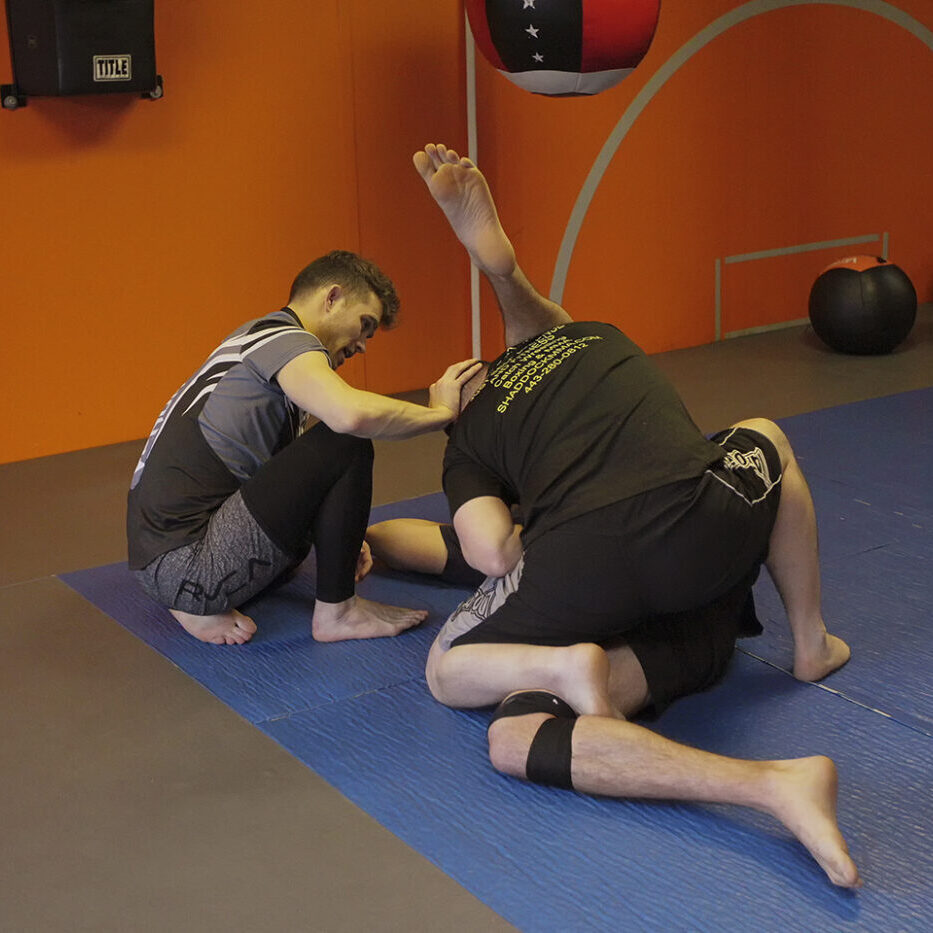 MMAFit Future Class
All the Conditioning & Bag Skills of an MMA Fighter!
"Get an MMA Fighter's Body without taking any Damage"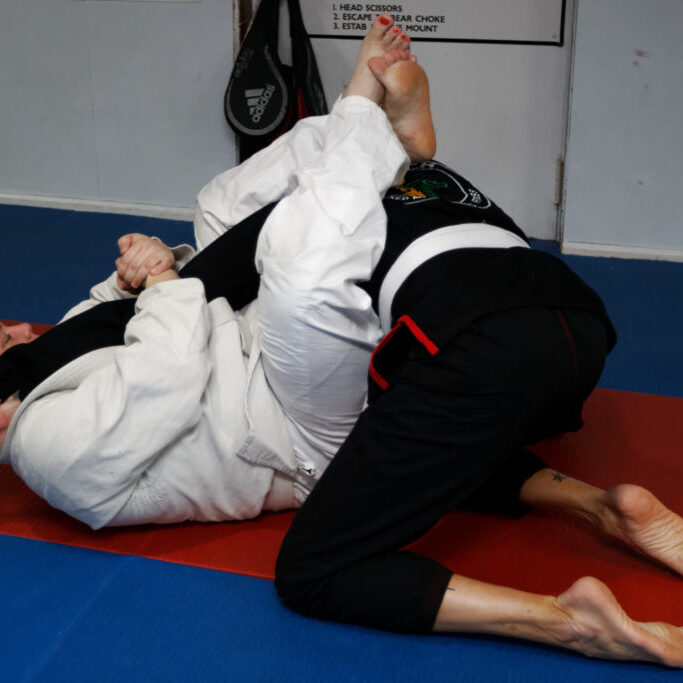 Jiu Jitsu Future Class
Learn the Art of Gaijin Ryu & Brazilian Jiu Jitsu!
"Get Comfortable being Uncomfortable"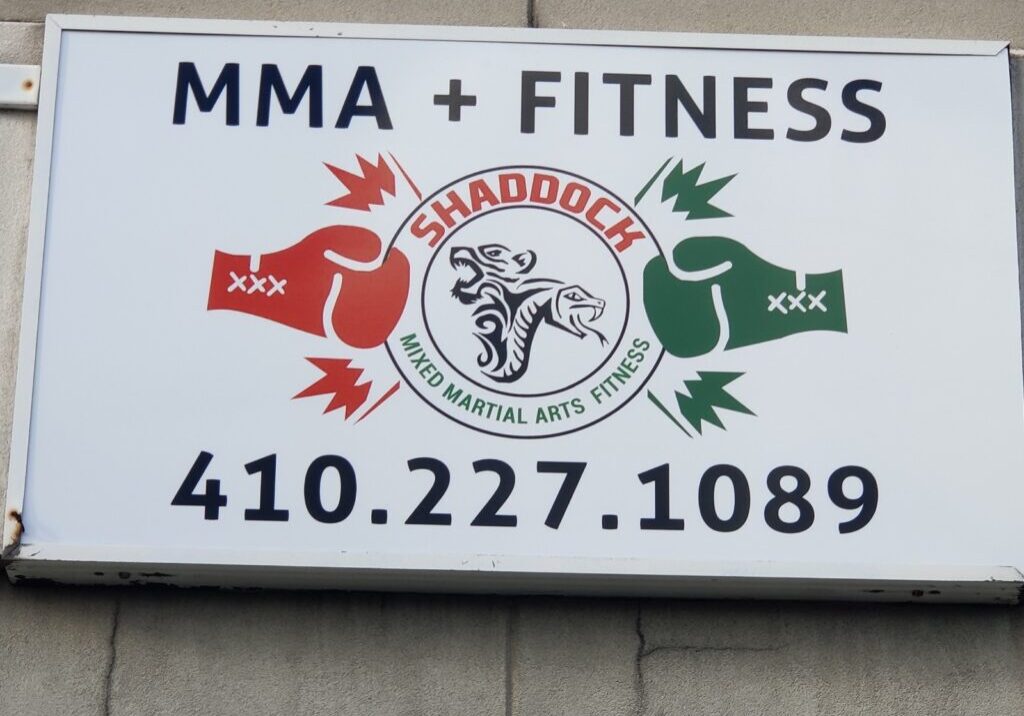 Come grow with us as we make our way into Baltimore County with our new Essex, Maryland location.  Our new location is run by Dale Shaddock, brother of John Shaddock at our Eldersburg MD location.  Find us in either location!