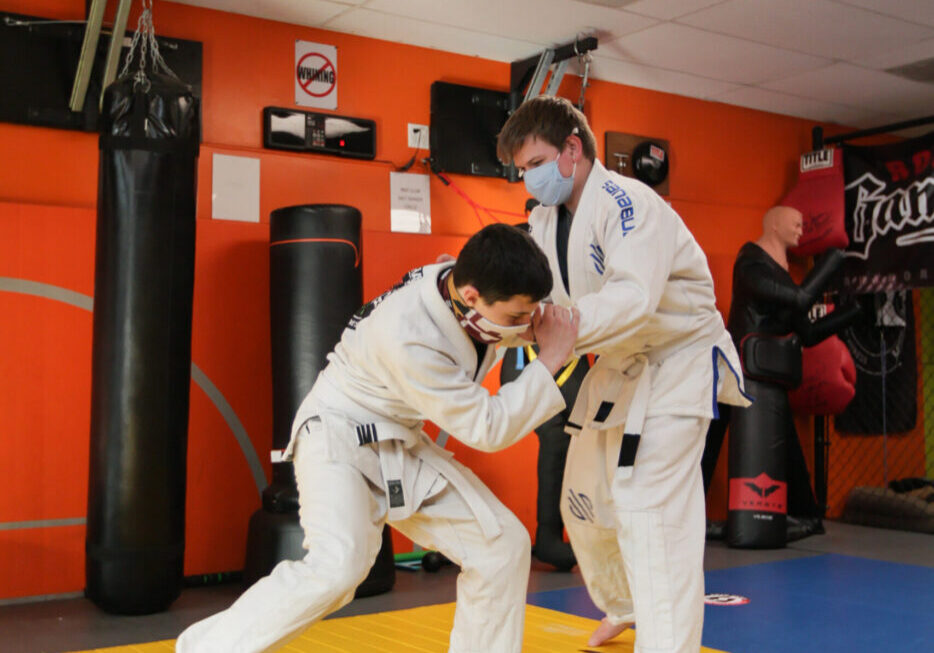 Kid's Martial Arts Classes
Martial arts can help in the prevention of  bullying by teaching them discipline to manage their own behavior in such a way that it does not in any provoke or trigger a bully.
A warning sign of a child being bullied can be a child with a poor self-image.  Being bullied can ruin any child's self-esteem and create a low self-image and loss of self-worth.
By enrolling your child in a Martial arts program can help stop bullying by showing your child how to get others to respect them, they first learning to respect themselves.  Learn more about bullying.
Coach John Shaddock has been a leader in the community in teaching Martial Arts to all ages for over 25 years.  His students have gone on to build their strength, self-confidence and discipline to be good people in the community.