Choose The Best Martial Arts Class for You!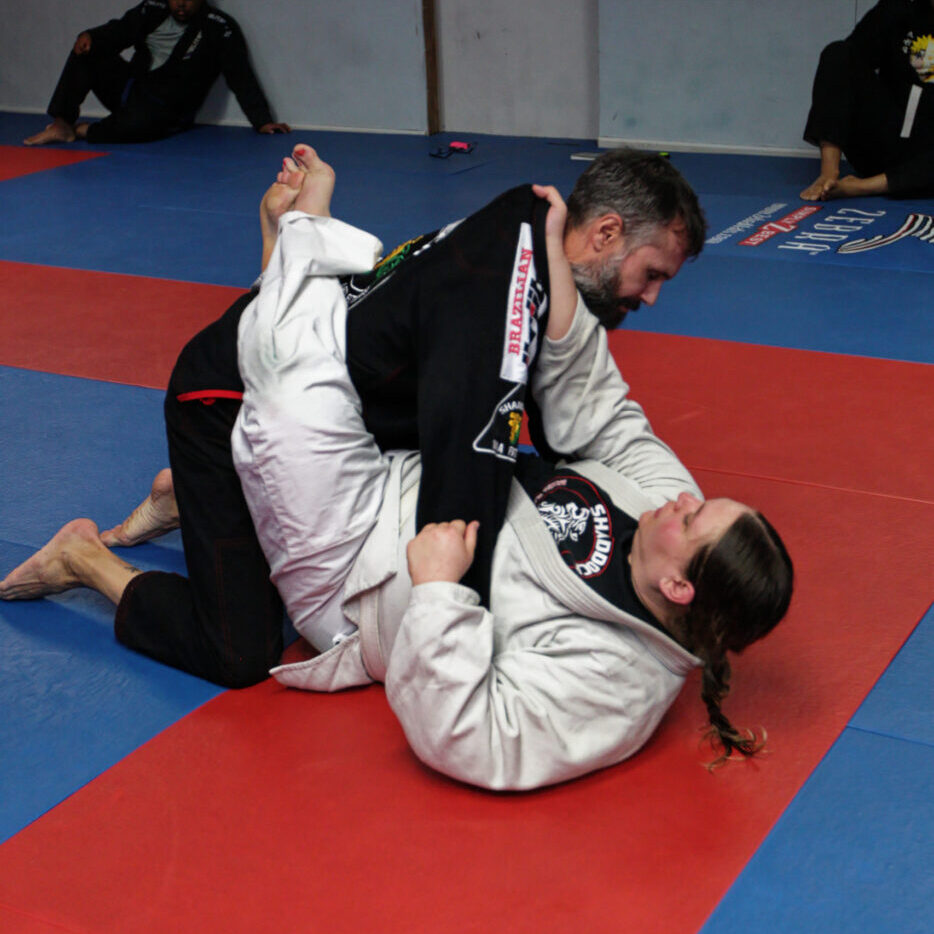 Brazilian Jujitsu (BJJ)
Ages 13 and Up
Brazilian Jiu-Jitsu (BJJ) is a ground-based combat art that blends technique, leverage, and submissions. Derived from Japanese Jujitsu and Judo, BJJ prioritizes skill over strength. This martial art focuses on controlled transitions, joint locks, and chokes, offering a versatile toolkit for both self-defense and sport. BJJ showcases the strategic interplay of technique and adaptability, making it an engaging journey for martial artists of all levels."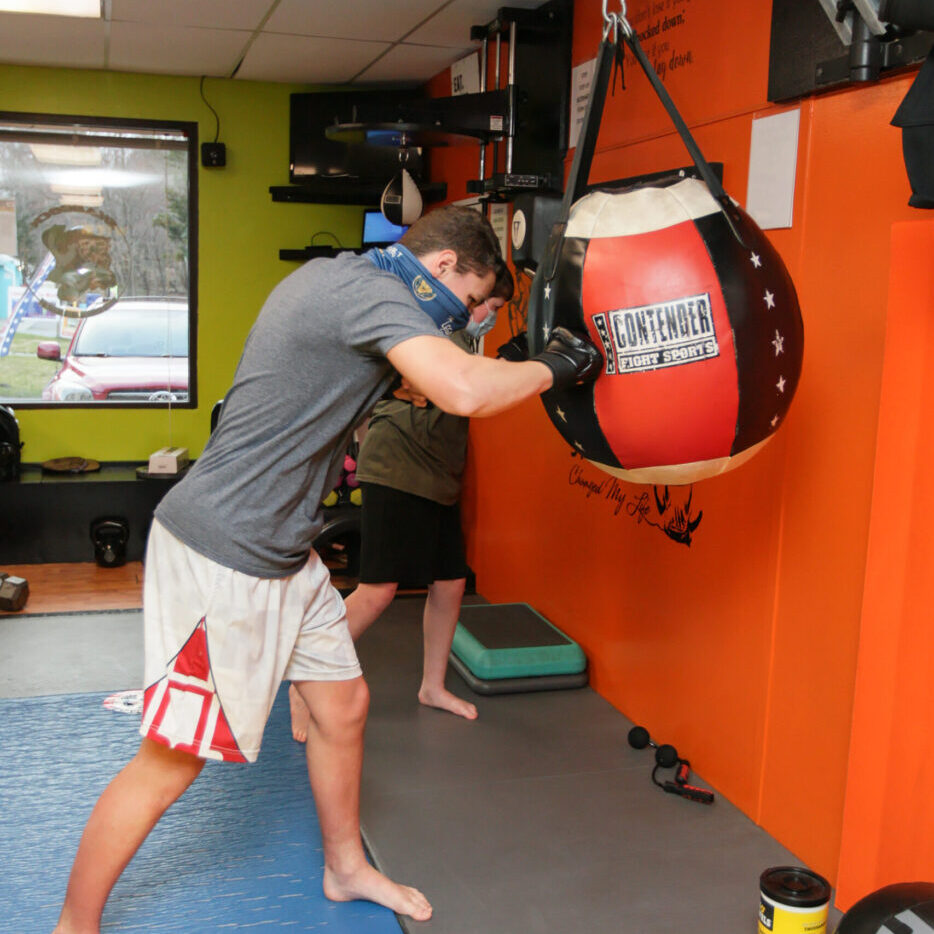 FitBox
Ages 13 and Up
Fitbox takes all of the workouts of a boxer but takes away the contact of sparring.  You will train like a fighter without getting hit.  You will be taught as if John Shaddock was training for Golden Gloves by learning footwork, defense and basic combinations.  On our 20 piece boxing circuit you will hit our variety of bags.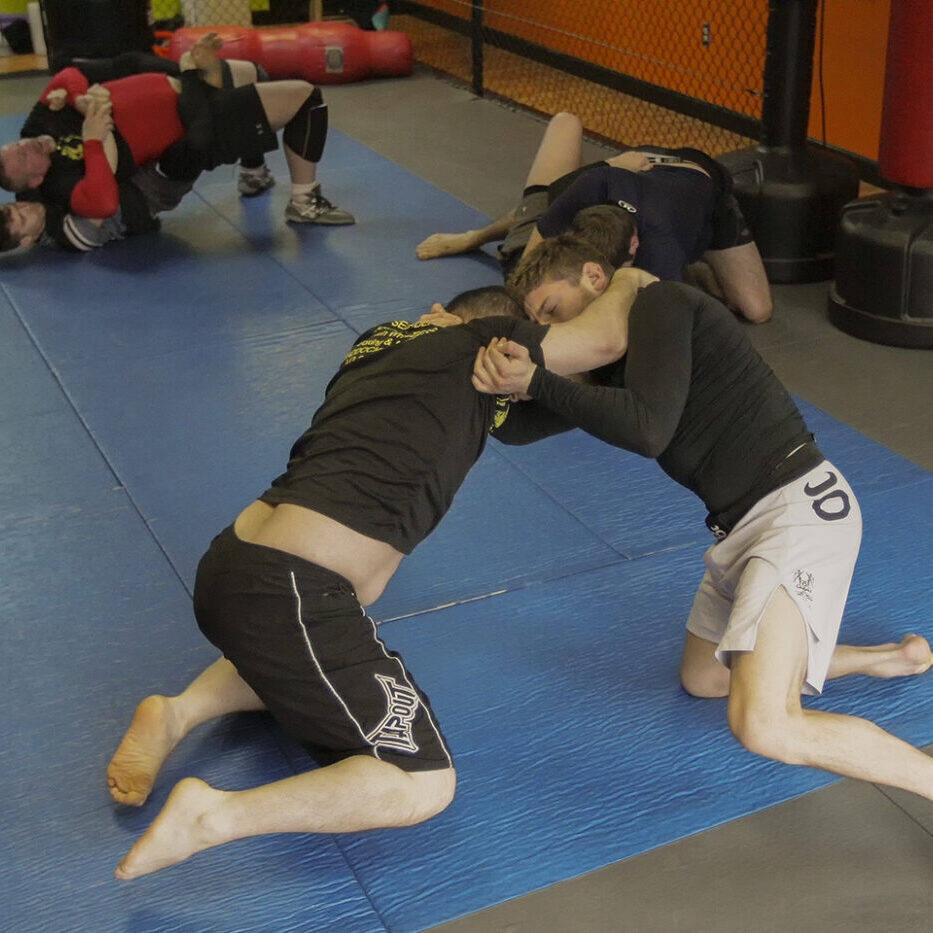 Submission Wrestling
Ages 13 and Up
Submission wrestling is a fusion of schoolboy wrestling, no Gi jiujitsu, catch wrestling, and 10th planet jiujitsu. This class brings together a diverse range of techniques and strategies, offering practitioners a unique opportunity to refine their skills. With controlled takedowns, intricate joint locks, and elusive submissions, submission wrestling blends traditional and contemporary grappling styles to explore the art of grappling for both sport and self-defense
Boxing Fitness
By taking a boxing fitness class, you can become more fit, more energized, more confident by joining one of our fitness classes or martial arts classes for children or adults.
We also offer one-on-one personal training if you need an individual fitness or martial arts training program designed for your own specific needs.
Want to practice on the mat?  We offer open mat or open sparring classes too!
Contact us today with any question on pricing structure, individual specifications of classes or any concerns.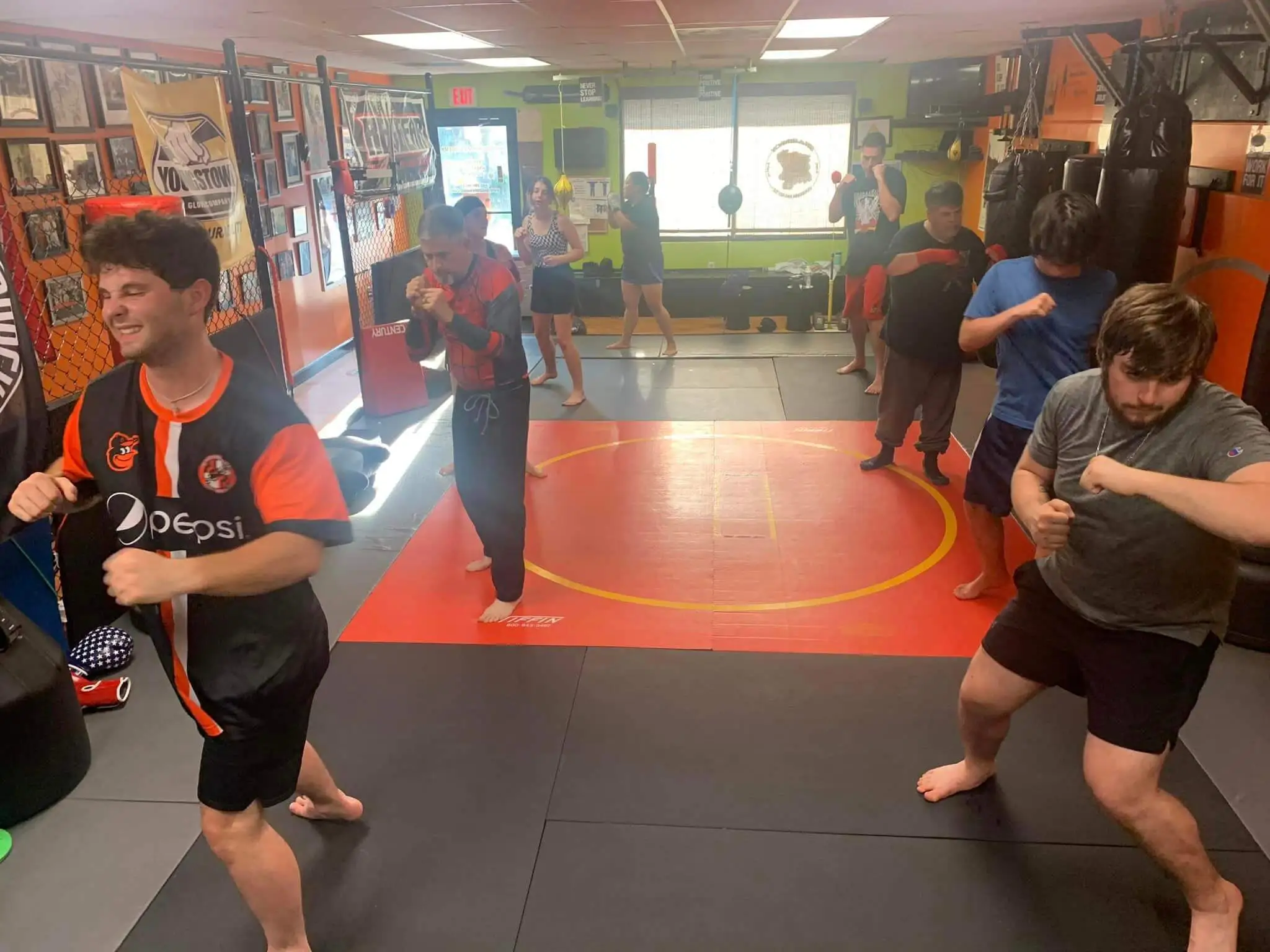 Shaddock MMA Fitness Student Testimonials
I have been training Jiu-Jitsu for only two months and feel like I have already made incredible progress. By combining these classes with healthy eating, I have been able to lose about ten pounds in just a couple weeks. Every class will push you no matter what your skill level is.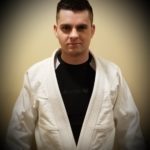 I have been looking for a place like Shaddock MMA for nearly 10 years. Until I joined, I had been to gym after gym with absolutely no luck. I just felt like either a number or like I didn't belong at other places, but here I feel like part of a team. Being at Shaddock MMA has boosted my stamina, my skill, my strength, and my confidence substantially.