Free Trial Class
Enter your information and take a free trial class. Choose one adult Martial Arts class or a children's Martial Arts class we are currently offering. Try us out to see if you or your child want to join the team at Shaddock MMA Fitness!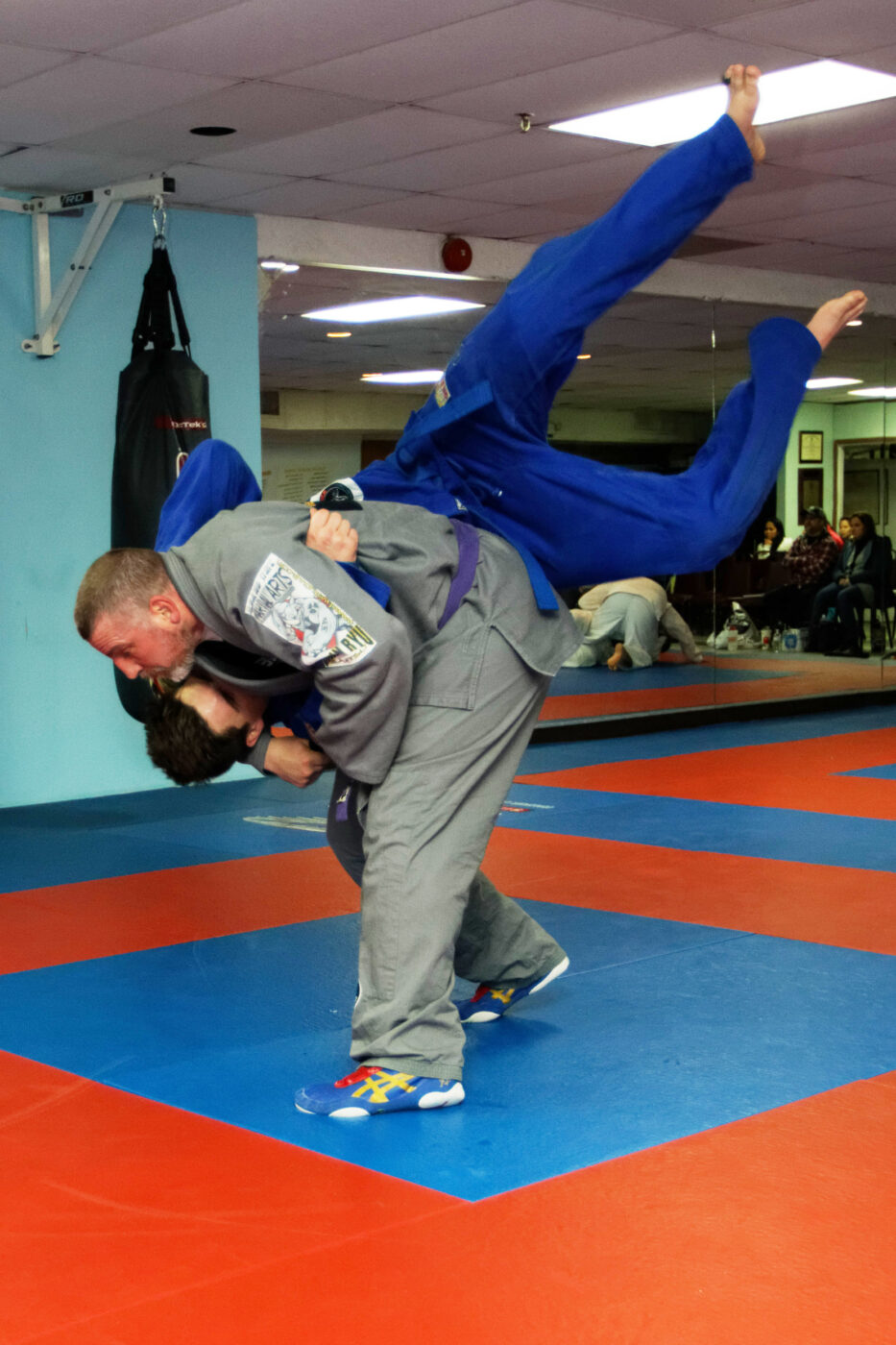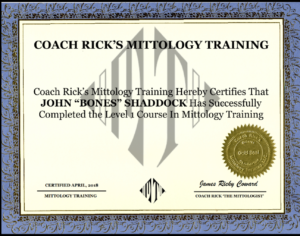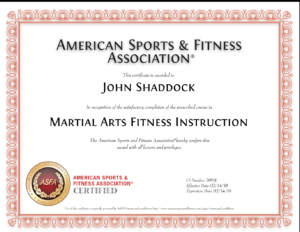 Martial Arts Student Testimonials
Hey guys come join Coach Shaddock and let him teach you self-defense, work out techniques, confidence or self-discipline. Whether you want to lose weight, tone, get fit or learn self-defense, there is absolutely no better place to join than Shaddock MMA fitness academy. My kids love it. My son and daughter have gained confidence in themselves They have fun and love to come every week. They actually put down their electronics to come and practice!
I have been looking for a place like Shaddock MMA for nearly 10 years. Until I joined, I had been to gym after gym with absolutely no luck. Here I feel like part of a team. Being at Shaddock MMA boosted my stamina, skill, strength, and my confidence. I now have the tools to shed the weight I had set out to lose so long ago. I am slowly creeping towards my goal weight, but I have a long way to go. If I am going to accomplish that goal, I know it will be here, at Shaddock MMA.