On the schedule for Shaddock MMA Fitness, you may see "Open Mat" or "Open Sparring,"  But what is it exactly?  If you're new to Jiu Jitsu you're probably not familiar with the term open mat.Open mat is a designated time for you and your teammates to use the mats as you'd like.
You've probably debated whether or not you should go to an open mat or open sparring session, and you're wondering what you might be missing out.  If you want to learn more about these two session, please contact us.  If you'd like to sign up, please fill out our sign up form and make sure you sign a liability waiver.  All class fees are due before attending class.
Want a little more out of your boxing? With open sparring we will match you with someone your own level in a controlled environment. Great whether you are a beginner or a seasoned professional.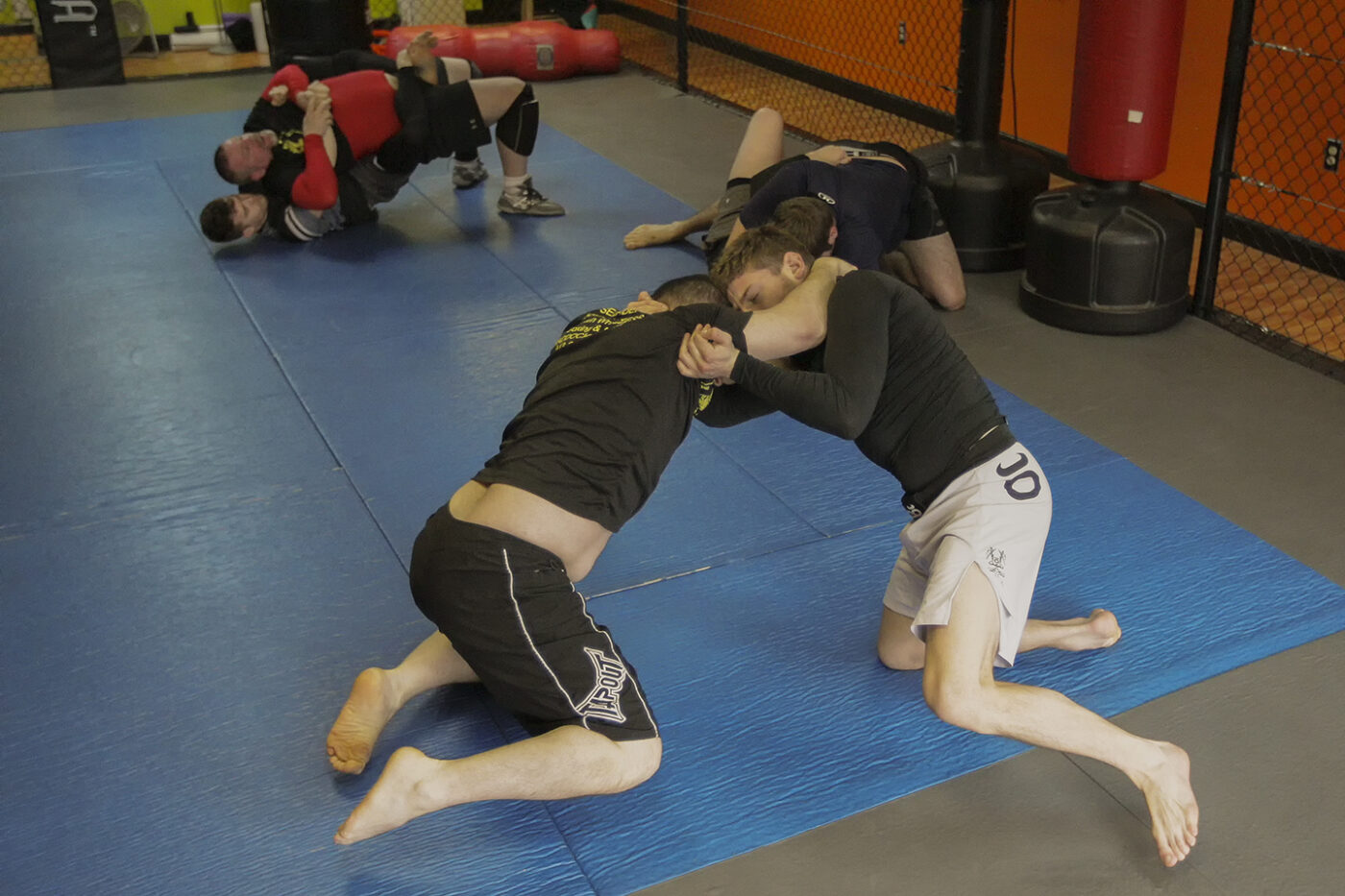 Come in during open mat and roll with beginners and experienced grapplers for a great workout and to fine tune your technique.