2023 Eldersburg MD Schedule
MONDAY & WEDNESDAYS
9:00 AM IRON BOX
5:00 PM LIL NINJAS
5:45 PM JR WARRIORS
6:30 PM IRON BOX
7:30 PM JIU-JISTU
5:00 AM NEW!!
Monday Morning Madness!
TUESDAY & THURSDAYS
9:00 AM ROLLING WITH BONES
4:15 PM LIL NINJAS
5:00 PM LIL NINJAS
5:45PM JR WARRIORS
6:30PM FITBOX
7:30PM JIU-JISTU
NEW SEPTEMBER 2023 FRIDAY SCHEDULE!! 
9:00 AM IRONBOX
4:30 PM  LIL NINJAS
5:30 PM  JR WARRIORS
6:30 PM FITBOX
NEW! 7:30 PM SUBMISSION WRESTLING
SATURDAY
9:00 AM JIU-JISTU
11:00 AM KID'S COMPETITION
12:00 PM SWEET SCIENCE
1:00 PM OPEN MAT
Martial Arts Classes and Programs
Outside classes are weather permitting. Clients that are signed up will be notified if it is cancelled, rescheduled or brought inside.

***Please do not attend class if you are sick or you have symptoms of being sick***

Class may be limited in size due to Covid Restrictions, so be sure to sign up for attendance!
Virtual classes now available! Contact Coach Shaddock for more information at 443-280-0812, email at [email protected] or use our contact form.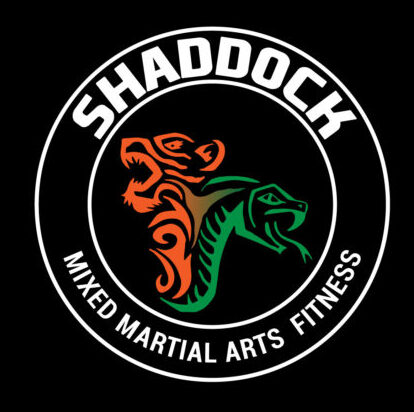 I have been training with John for 10 months now and have no intention of stopping anytime soon. I was looking for a way to get fit while improving upon my self defense abilities. I assumed I would start off as the new guy who stayed to himself and tried not to mess up and look silly. However, I found myself in a truly welcoming environment, and I couldn't help but have a good time while getting a great workout.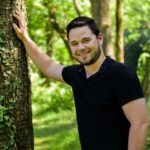 I have been a member of Shaddock MMA Fitness for over 3 years. In April of 2012, my son joined and for six months I watched him work out. He was having such a good time working out that I decided to join. I thought I was in pretty good shape since I had been running for almost 18 years.  I thought the workout would be easy, but I was wrong. I discovered muscles I didn't know I had.