Battle of Baltimore Martial Art Championship
Over 600 Competitors and 300 Champions Crowned!
Don't miss the last Battle of Baltimore on Saturday June 4th, 2022 for a Martial Arts World Championship.
Never again will there be legitimate world tittle belts be rewarded for all 1st place winners 232 to be awarded.
Karate - 232 Divisions
Grappling - 75 Divisions
Point MMA - 25 Divisions
For details and questions, visit their Facebook Page and their website .
Saturday June 4th, 2022
8am - 6pm
401 Thomas Run Road
Bel Air, MD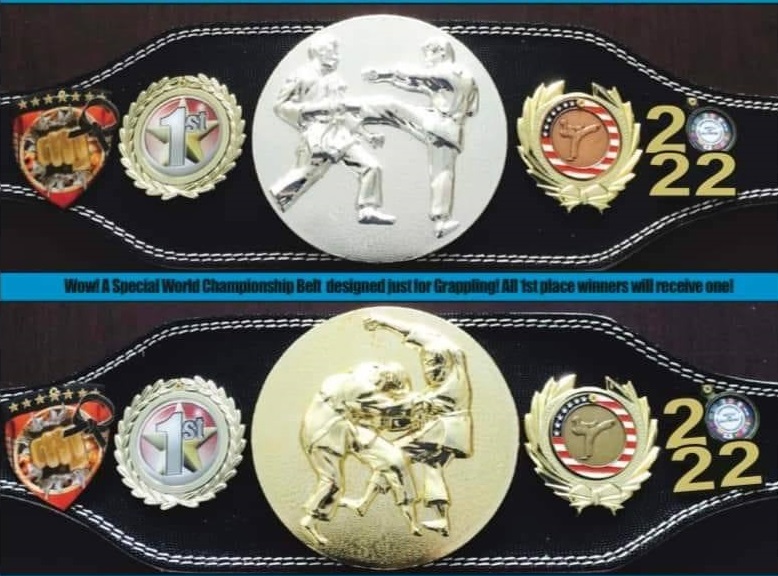 Are You Ready to Compete?
If you want to take the skills you learned at Shaddock MMA out into the world against other gyms, are you ready?  Brush up on your skills with our many classes throughout the week.  Take a look at all the Adult Classes and Kid's Classes available at Shaddock MMA.