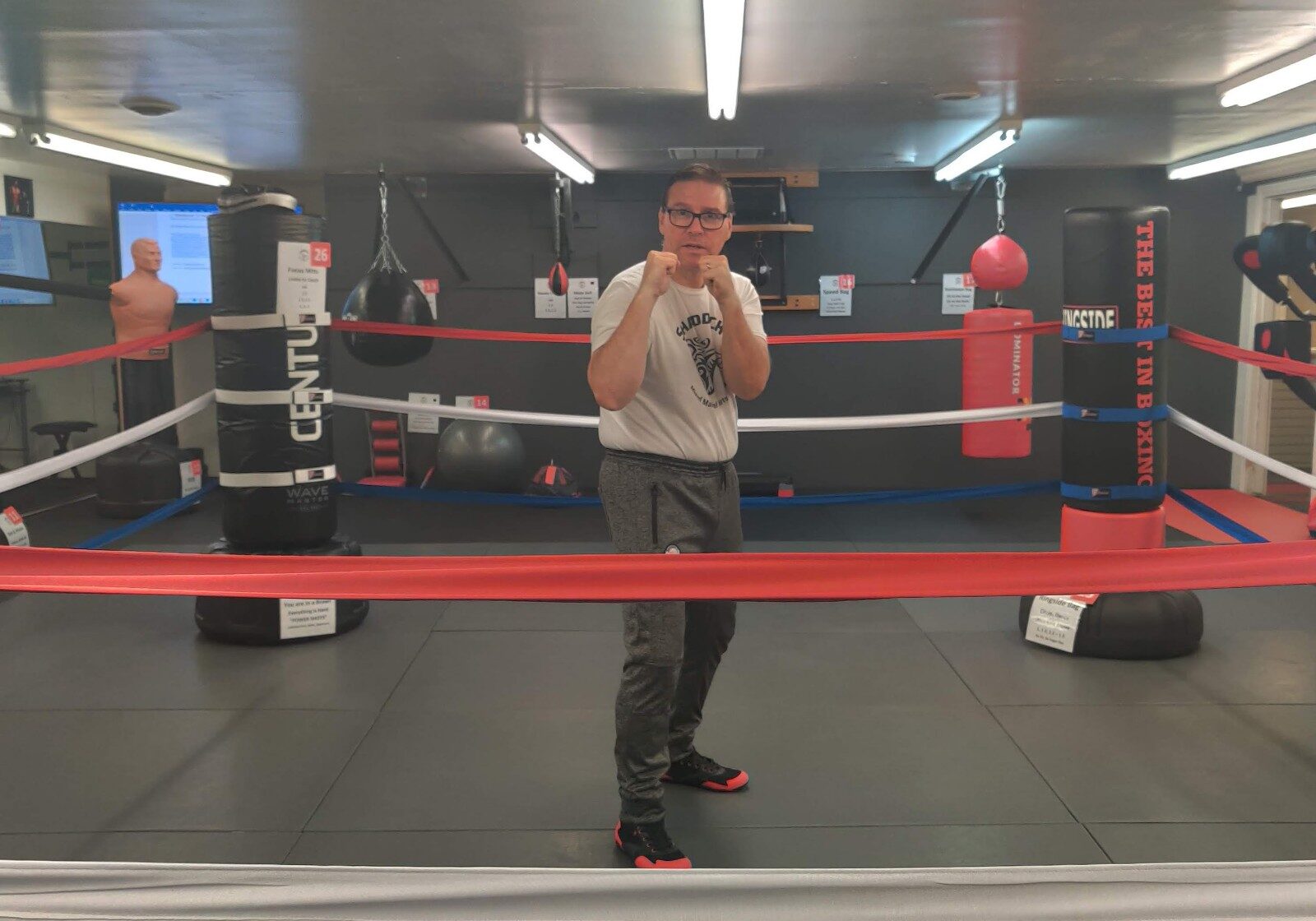 Save the date for the Grand Opening of Shaddock Essex on February 13th!
Coach Dale Shaddock is thrilled to announce the opening of Shaddock Fitness in Essex, MD! Our state-of-the-art facility is designed to provide you with everything you need to achieve your fitness goals, all under one roof. From weight training to cardio, group fitness classes to personal training, we have something for everyone.  Try ONE WEEK FREE by filling out the form at the bottom of this page.
Tours - Monday, January 16th
Starting Monday, January 16th, we will be offering tours of our facility so that you can see firsthand what we have to offer. During these tours, you will have the opportunity to meet our staff and get a feel for our gym's vibe. We want you to feel comfortable and confident in your decision to join our community.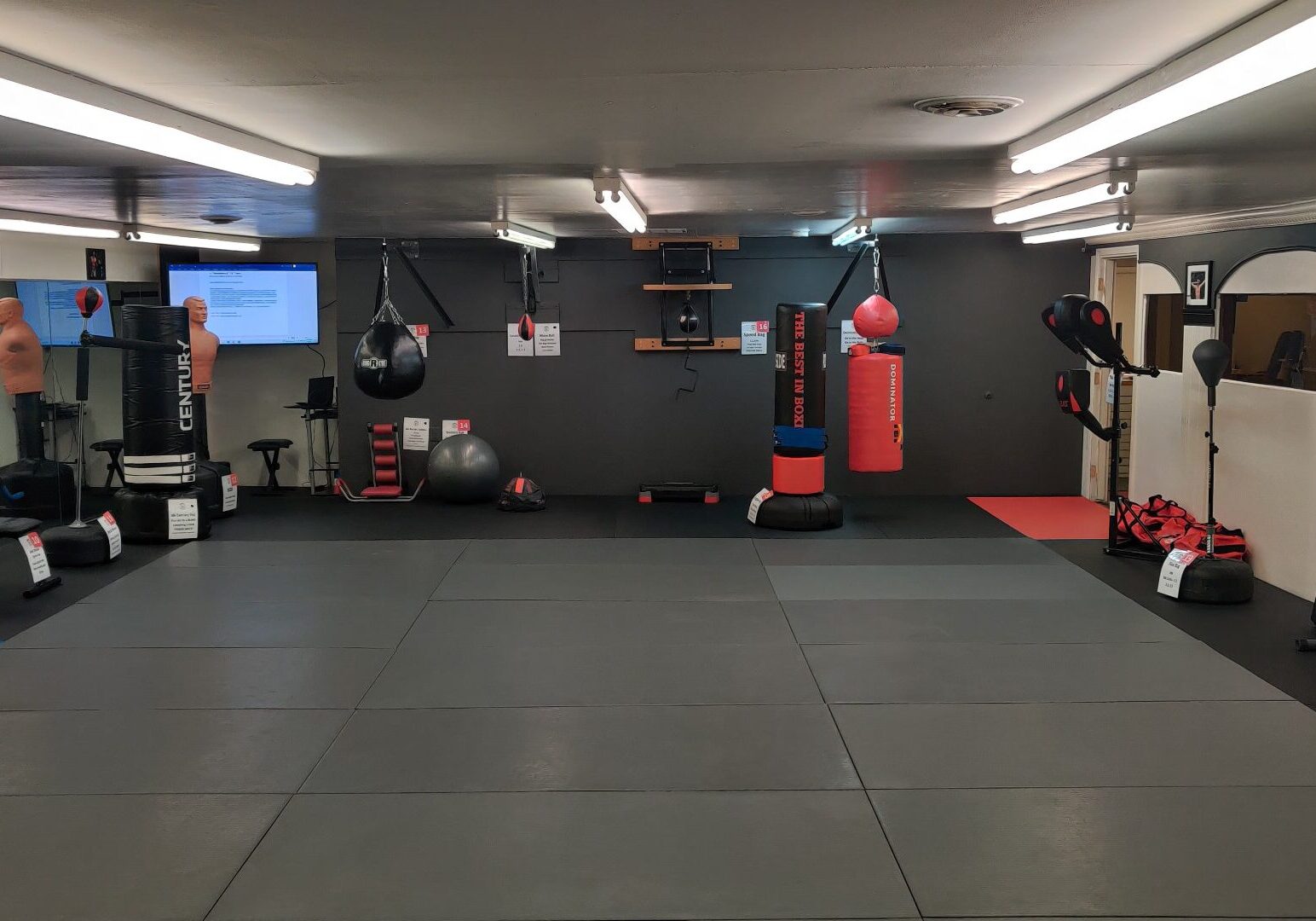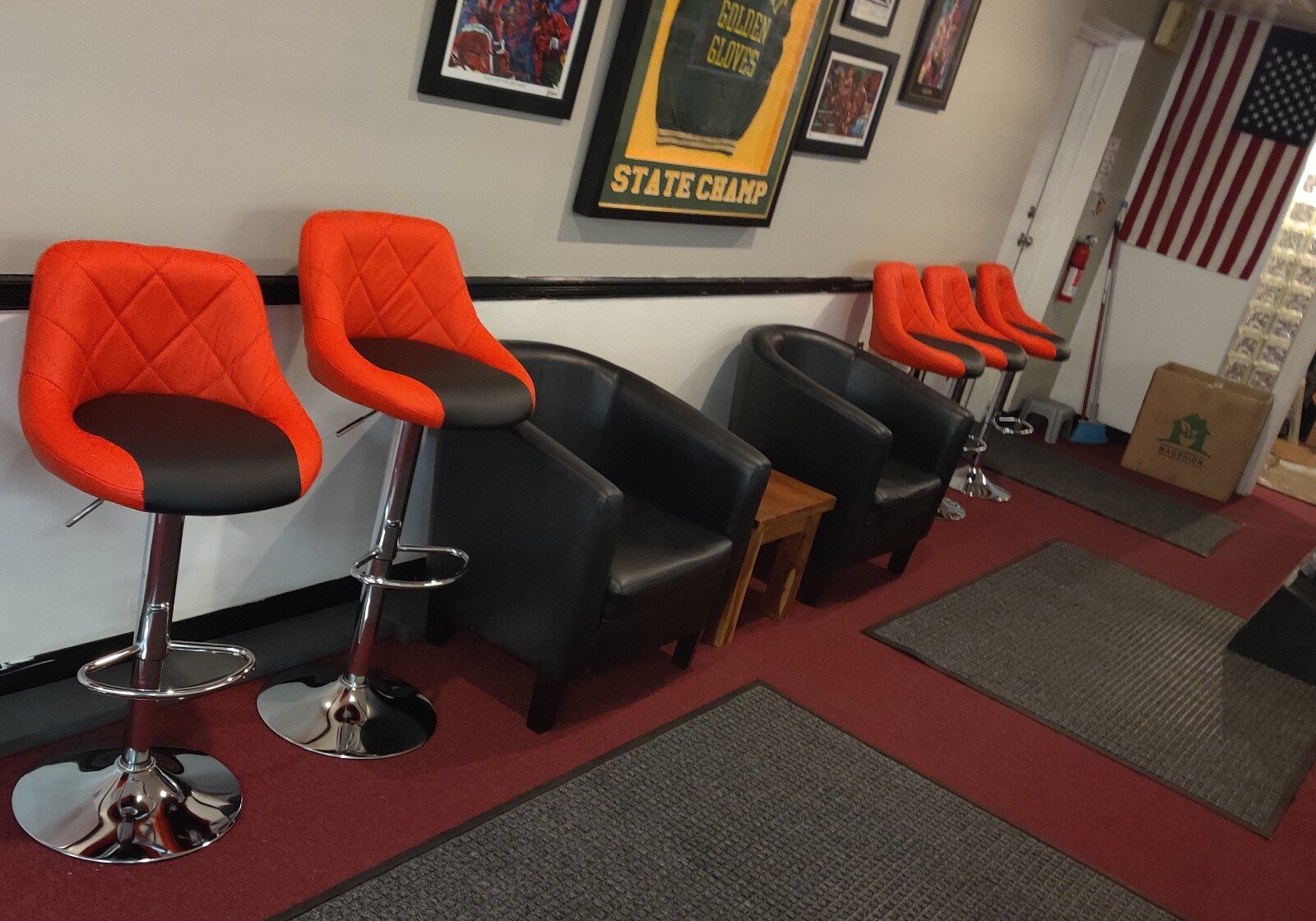 Phase 1 - Tuesday January 17th
Our official Phase 1 schedule will begin on Tuesday, January 17th. We will be offering a variety of classes to ensure that there is something for everyone. Our highly-trained instructors will be on hand to guide you through each class and ensure that you are getting the most out of your workout.  We will be introducing a FOUNDER Membership during Phase 1, along with the Free week, for anyone Who decides to join!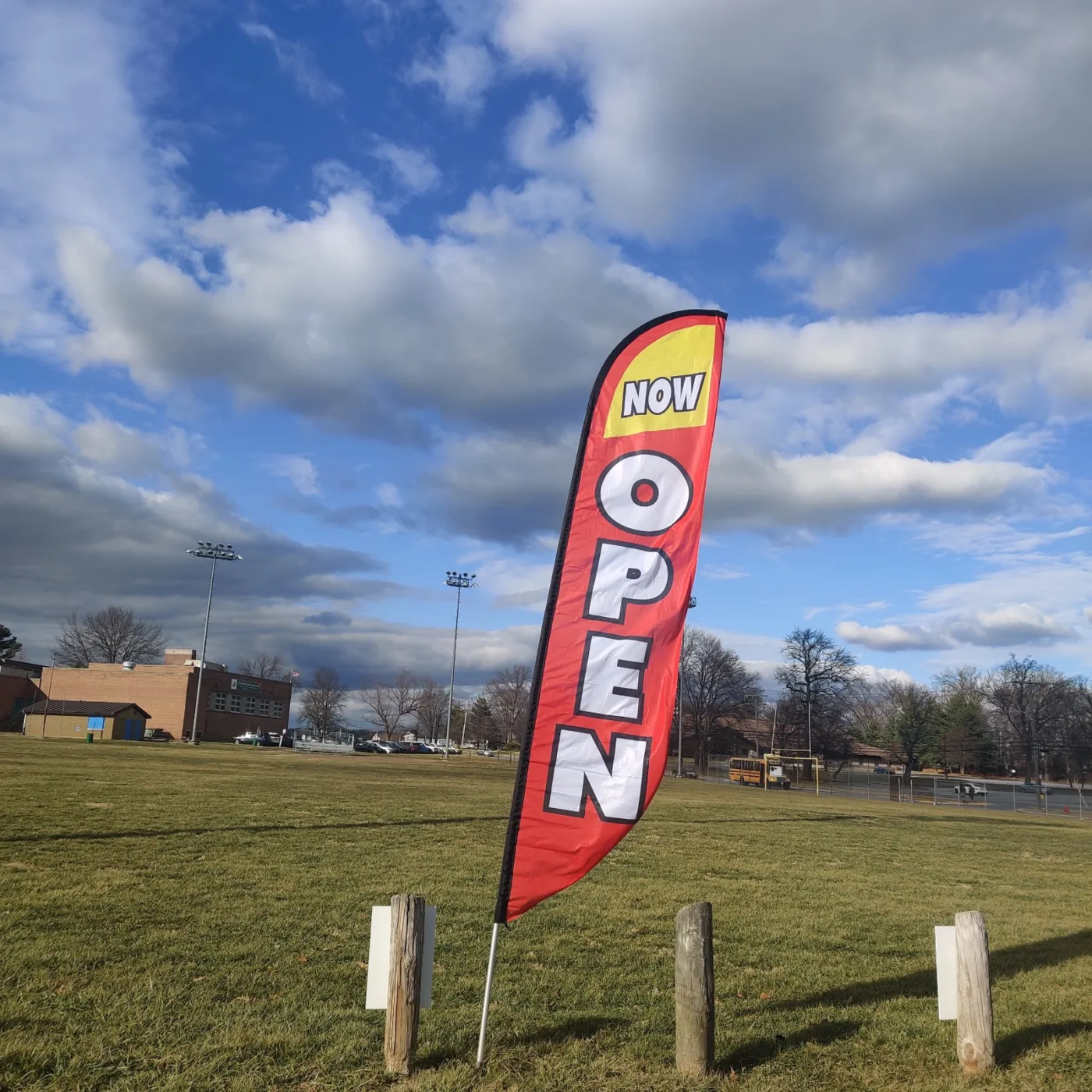 Grand Opening event on February 13th!
We understand the importance of community when it comes to reaching your fitness goals, which is why we will be hosting a Grand Opening event on February 13th. The Grand Opening is an opportunity for you to meet other members, mingle with our staff, and celebrate the launch of our gym.
We know that starting or maintaining a fitness routine can be challenging, but we want to make it as easy and enjoyable as possible for you. Our goal is to create a supportive and motivating environment where you can feel comfortable to achieve your fitness goals. We can't wait for you to join us on this journey to better health and wellness.
Mark your calendars for Monday, January 16th for our tours and Tuesday, January 17th for the start of our Phase 1 schedule. And don't forget to save the date for our Grand Opening on February 13th. We look forward to seeing you at Shaddock Fitness!