Come Join Us to Celebrate
On Saturday at 11am come hang out with the volunteers of the Sykesville Freedom District Fire Department and hop your way around from trunk to trunk.
Saturday April 9th
6680 Sykesville Road
11am- 1pm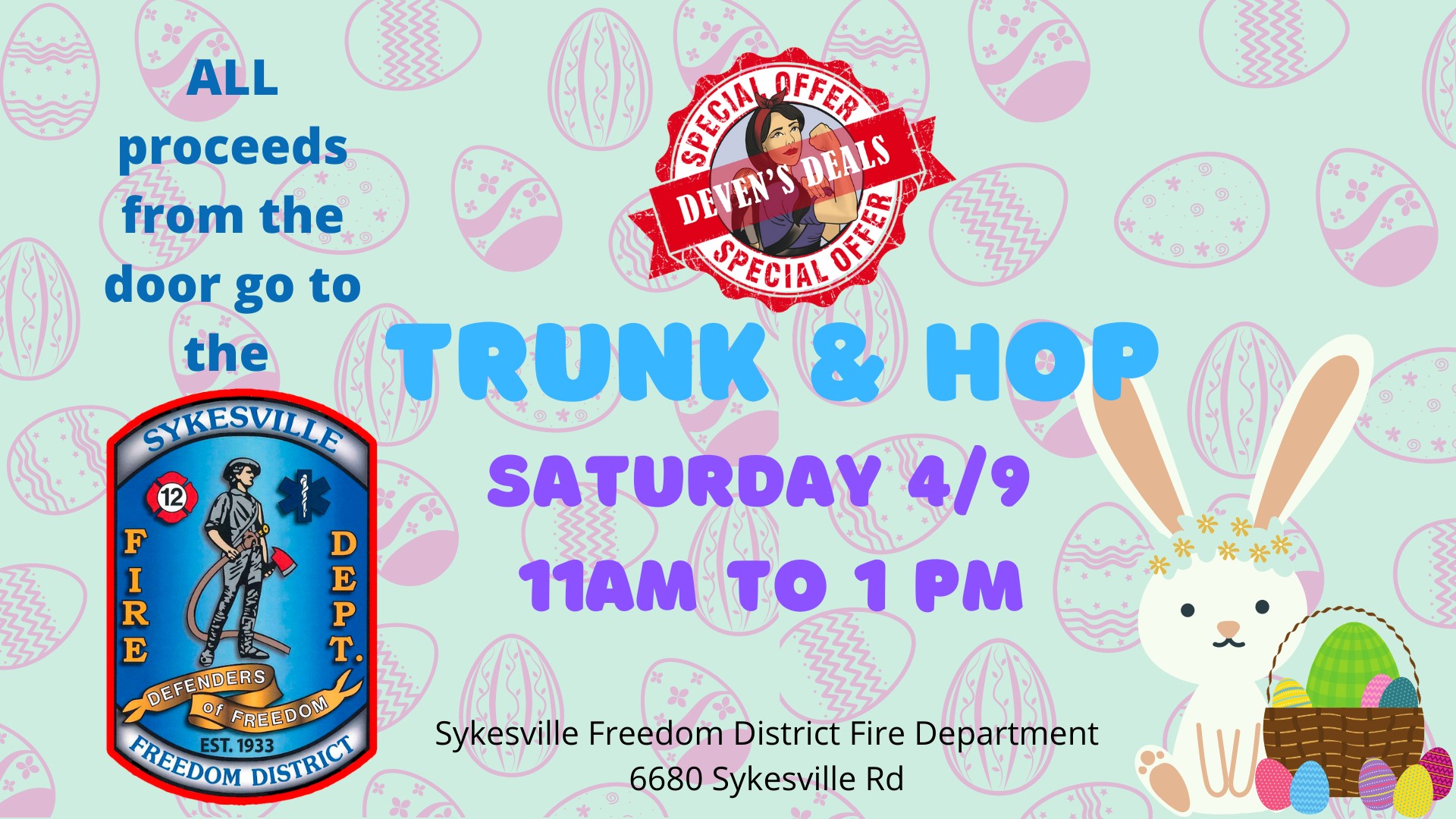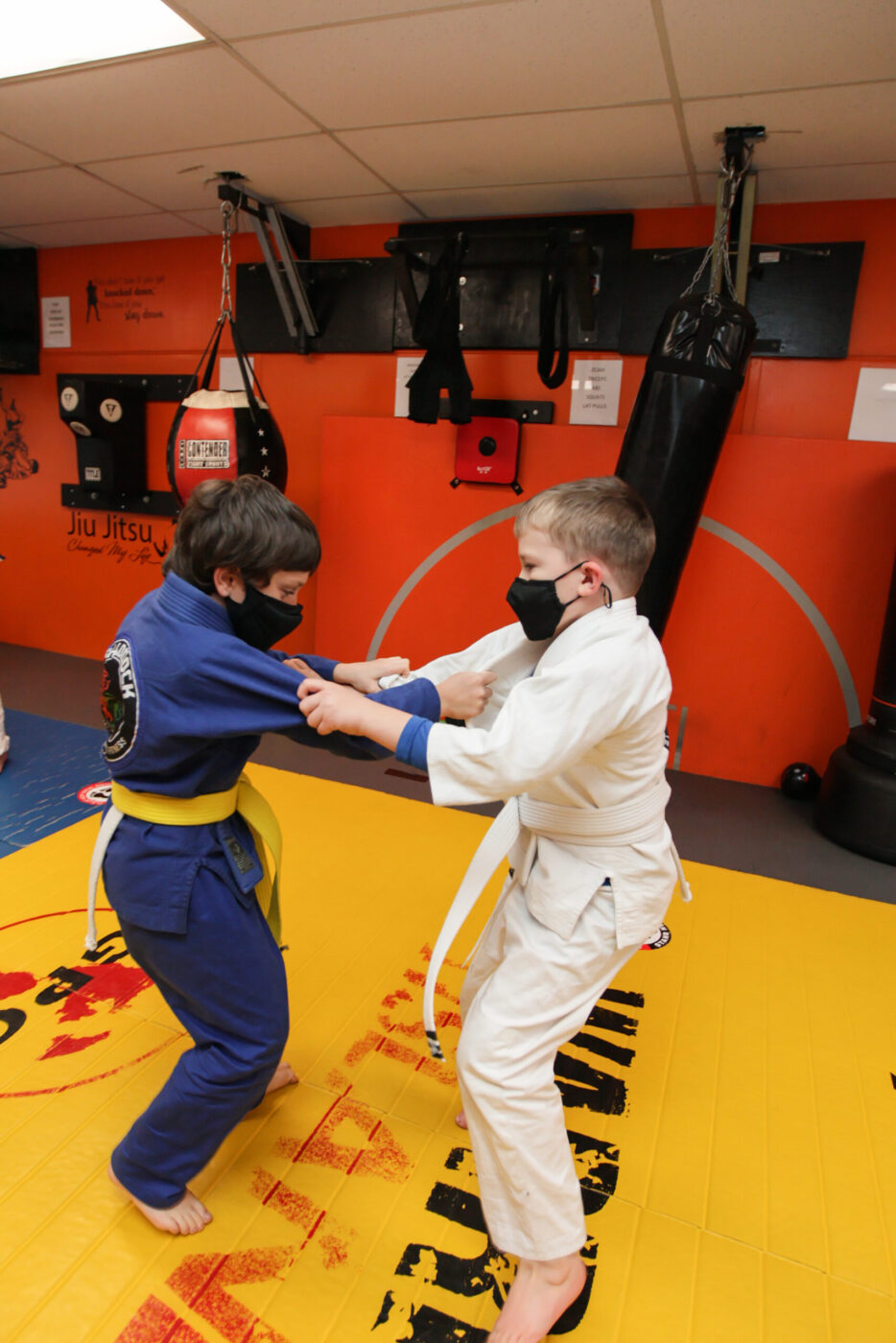 Is your Lil Ninja ready for JuiJitsu?
Shaddock MMA offers a great Lil Ninjas program for your little one to help build confidence, learn how to follow instruction in a group setting and be a part of a team.  Learn more about our Children's Programs at Shaddock MMA.