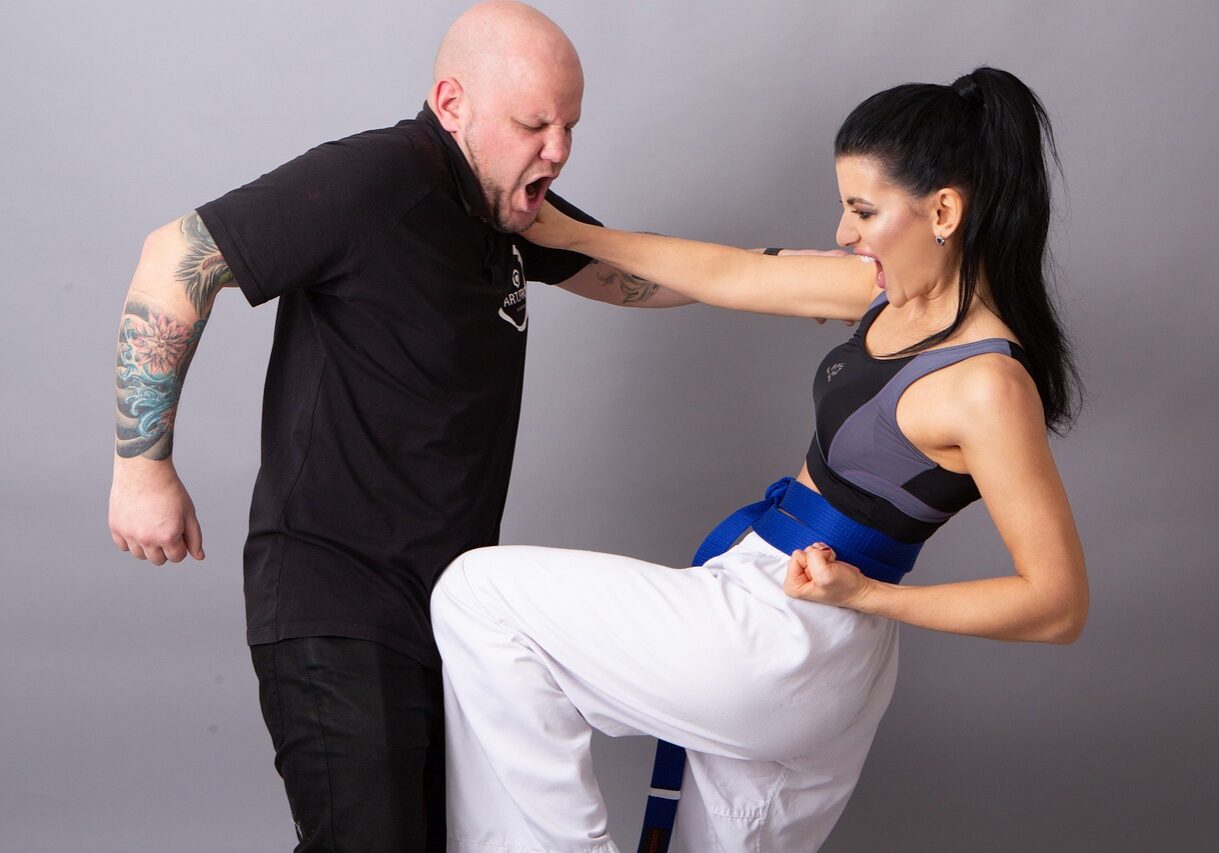 About the Women's Self-Defense Class
"Girl's Fight Out" is held every Friday night at 7:30 pm and is open to women of all ages and fitness levels. The class is a 6-week program that costs $100, with the first class free, so you can try it out before committing. At Shaddock MMA Eldersburg MD, we believe that everyone deserves the opportunity to learn self-defense and feel confident in their ability to protect themselves.
Our program covers a range of techniques from various martial arts, including boxing, wrestling, kickboxing, Jiu-Jitsu, and Aikido. This comprehensive approach ensures that you will be well-rounded in your self-defense abilities and able to handle any situation that may arise.
Our instructors are highly trained and experienced in martial arts, and they are committed to creating a safe and supportive learning environment for all students. They will guide you through each technique step-by-step, ensuring that you understand the proper form and execution.